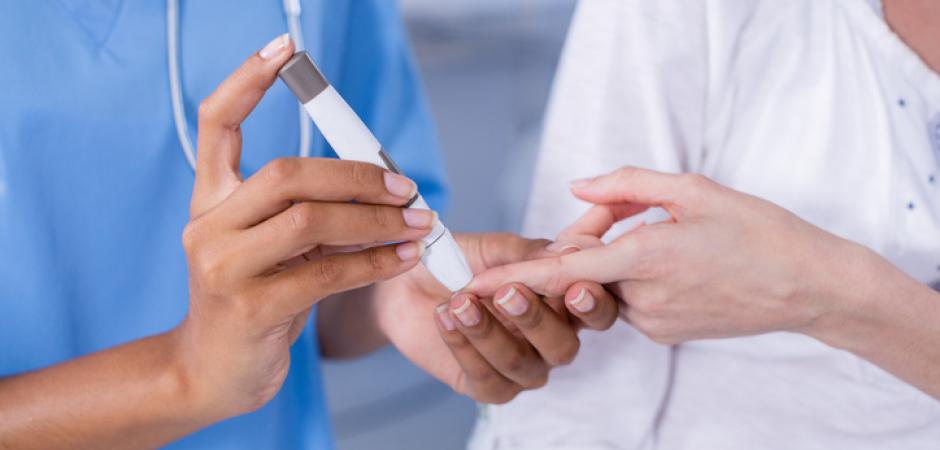 Self-management education is the cornerstone of treatment for all people with diabetes. At the UT Health Henderson Diabetes Education Outreach Center, our goal is to equip and inform you so you can effectively manage diabetes and live a healthy life.
Our program is designed to assist and instruct Type 1 and Type 2 diabetes patients. We use a multi-disciplinary team approach which includes your personal physician, a registered nurse/certified diabetes educator and a dietitian.
Instruction is available in group or one-on-one settings and for those diagnosed with gestational diabetes and pre-diabetes.
Class topics include:
General facts on diabetes.
Oral agents and insulin.
Nutritional management.
Home blood glucose testing.
Hypo/hyperglycemia.
Hygiene.
Exercise.
Complications of diabetes.
Illness.
Community resources.
Psychological effects of diabetes.
For more information, call 903-655-3795.