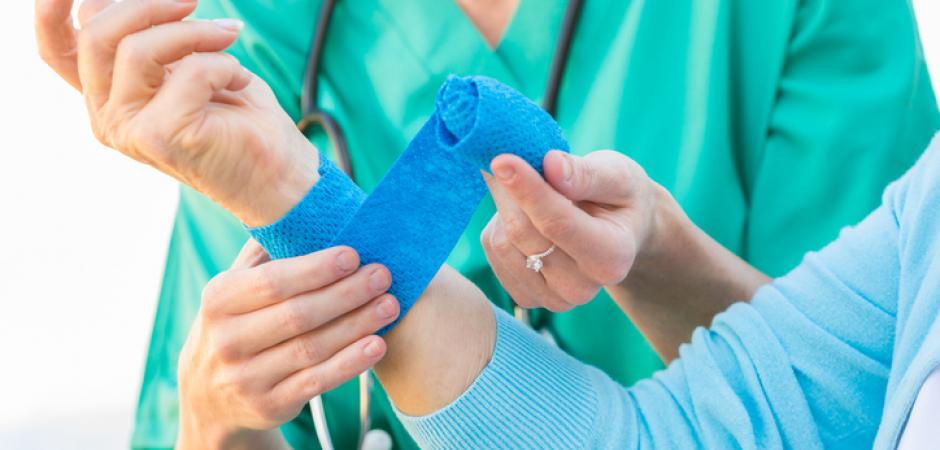 At the UT Health Henderson wound care clinic, we understand the need for this specialized form of care and provide antibiotics, debridement and a variety of dressings, including silver-based dressing, to aid in healing.
Our team offers preventive and therapeutic care for inpatients and outpatients alike. Among the conditions we treat are:
abscesses and infections
minor burns and insect bites
diabetic ulcers, lower leg ulcers and pressure ulcers (bed sores)
problems related to poor circulation
skin tears and lacerations
slow-healing surgical wounds or postoperative infection
For information or an appointment, please call the UT Health Henderson wound care clinic at 903-655-3843.