Reviews for Shawna Sharp, APRN, FNP-C
---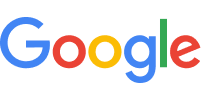 01/14/2023
Shawna is amazing. I had her as my Doctor for both of my pregnancies. Being her patient instantly made my pregnancy less stressful, she is a doctor that will actually listen and help you find a solution rather then the typical "oh that's normal in pregnancy" response. Having Shawna as your doctor is having 100% commitment & support during your pregnancy. I highly recommend her!
— Kymberlee Thompson
---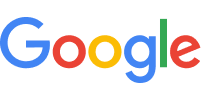 01/14/2023
Shawna is compassionate and caring. I felt like she took her time to hear my needs. I 10/10 would recommend!
— Felicia Patino
---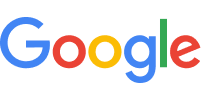 10/12/2022
Shawna is a sweet soul and a great person I had a procedure done today and it was quick painless and simply easy. Thank you for your services ma'am. 💪💪 I will try not to bust anything at my little tournament event. lol
— Samantha Weeks
---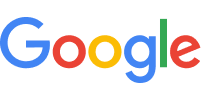 10/02/2022
Shawna Sharp is hands down, the most caring and truly genuine person and medical professional I've had the privilege of meeting with. I've never left a doctor's office with more optimism and confidence as I leaving our visit. Thank you Shawna for being great!
— Megan Jones Reyes
---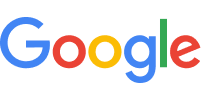 07/20/2022
Awesome service. Miss Sharp was very kind and knowledgeable. I recommend her to ANYONE who needs a gynecologist.
— Dana Gipson
* Please note this list does not include reviews written by anonymous users