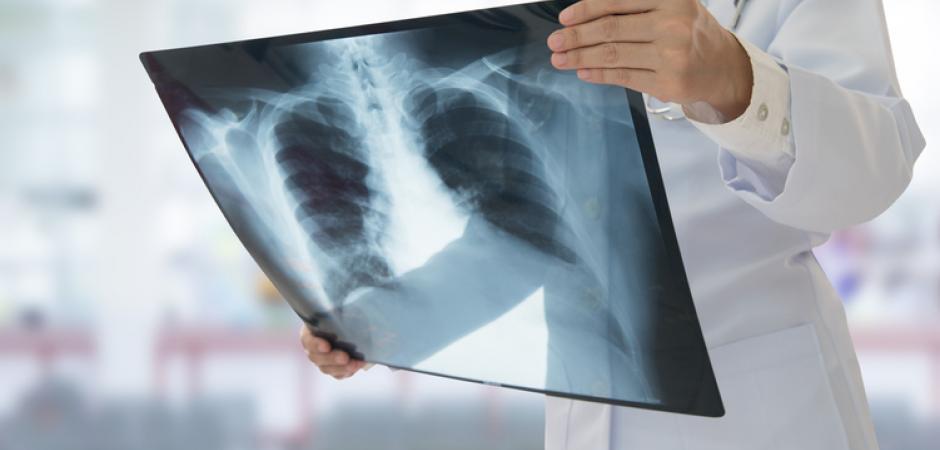 Outpatient cardiac and pulmonary services at UT Health Henderson help you return to your daily life with the necessary tools to manage your condition.
Cardiac services
Our cardiovascular program includes highly trained cardiologists, a range of diagnostic tools and a popular program of cardiac rehabilitation.
Heart clinics
Fellowship-trained cardiologists, using the latest imaging tools, research and therapies, detect and treat heart problems right here in Henderson.
For an appointment at our cardiology clinic, please call 903-595-5514. Medicaid, Medicare and most insurance plans are accepted.
Diagnostic imaging
UT Health Henderson provides an array of cardiovascular tests to identify heart problems and diseases.
These include:
Calcium scoring – a noninvasive test to determine buildup of plaque in arteries
Cardiac stress testing – which uses nuclear medicine to check for blockages in the coronary arteries during physical activity
Echocardiograms – which rely on ultrasound technology to create standard two-dimensional, three-dimensional and Doppler images of the heart
Electrocardiograms – also called EKGs or ECGs, which involve the use of electrodes to check for problems with the electrical activity of the heart, such as heart rhythm disorders
Holter monitor – a small, battery-powered device that is worn for 24 hours to measure your heart rate, rhythm and function during normal daily activities
Lexiscan – a form of cardiac stress testing that uses a drug instead of exercise to increase heart rate, so that physicians can check for blockages
Cardiovascular rehabilitation
UT Health Henderson's cardiac rehabilitation program is designed for those who are recovering from cardiac surgery, or who have a heart condition. It is a medically supervised exercise program that helps increase your strength and stamina and reduce your risk of having another heart event.
To learn more, please call 903-655-3681.
Pulmonary services
Our pulmonary program consists of detection, treatment and rehabilitative care with the goal of improving quality of life for people with conditions that may cause shortness of breath.
To learn more about our pulmonary services, please call 903-655-3681.
Pulmonary function tests
A noninvasive way to assess how well your lungs work, pulmonary function tests measure how much air your lungs can hold, how quickly you can move air in and out and how well your lungs take in oxygen and remove carbon dioxide from your blood. These tests can diagnose the existence and severity of lung diseases and indicate how well lung treatments may be working.
Pulmonary rehabilitation
Our pulmonary rehabilitation program uses education, breathing retraining, medication, oxygen, bronchial hygiene, adaptive equipment and monitored exercise to improve the quality of life for people with a variety of conditions that may cause shortness of breath.
To learn more about pulmonary rehabilitation, please call 903-655-3681.