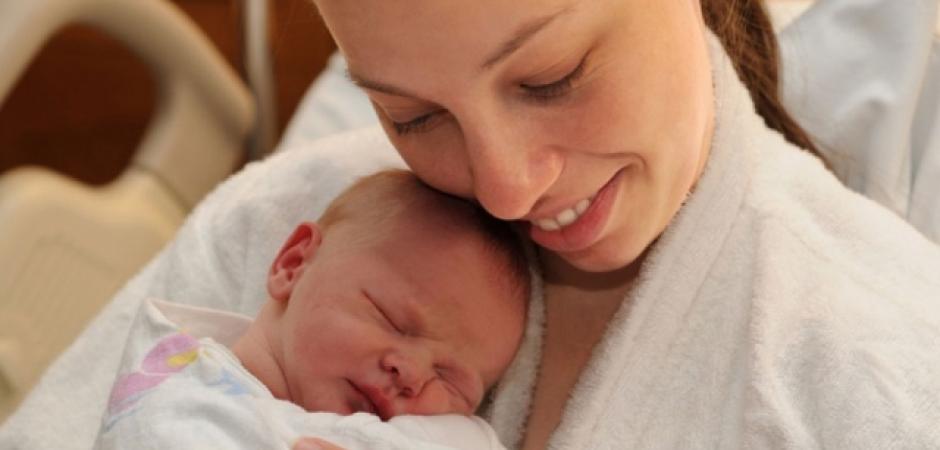 At the UT Health Henderson Family Birthplace, OB/GYNs and nurses offer extraordinary support for mothers and newborns. Our policy of continuous care ensures your labor and delivery experience is as smooth and comfortable as possible. The same nurse often stays with you throughout delivery and recovery.
Our birthing center offers:
Three labor/delivery/recovery rooms
11 antepartum and postpartum rooms
Specialized cesarean section surgery and recovery rooms
Advanced monitoring equipment
Infant security systems
Level I nursery
Anesthesia providers available for pain relief during labor
Prenatal classes
Language access services or interpreters
Plan a tour
If you're in the process of deciding where to have your baby, we invite you to arrange a tour. If you've decided to deliver at the UT Health Family Birthplace in Henderson, we encourage you begin the preregistration process.
Call 903-655-3915 to learn more.