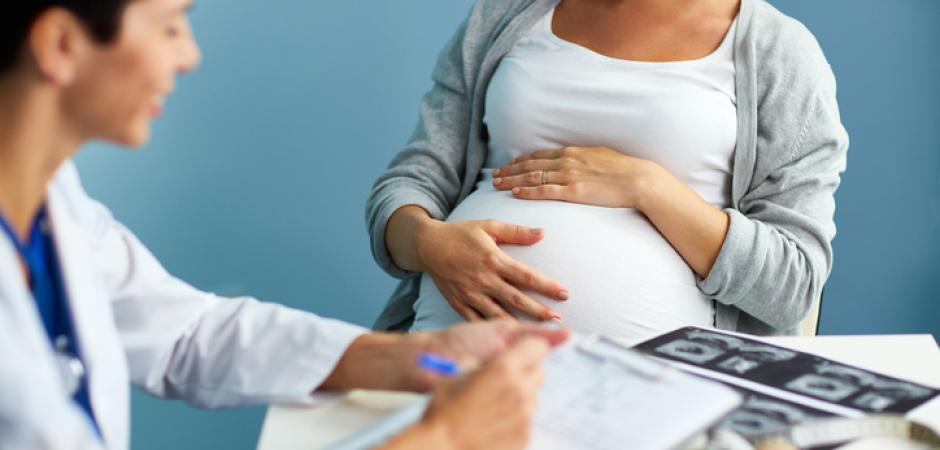 Bringing obstetrics and gynecology to in Henderson
Conveniently located at UT Health Henderson, our women's clinic provides a full range of women's healthcare services. Whether you are 17 or 75, a yearly trip to the gynecologist is recommended — so we're glad to be here to assist the entire Henderson community. If you're having a baby, our obstetric services will support and guide you during this very exciting time.
Our women's clinic is open Monday through Friday from 8 a.m. to 5 p.m. To schedule an appointment, call 903-657-3915.
Our obstetrics and gynecology services include:
Wellness exams
pap smears
gynecological concerns
menopause/hormone therapy
clinical breast exams
Screenings
digital mammography
bone density scanning
Prenatal care
Support services throughout pregnancy for you and your baby
delivery at the UT Health Family Birthplace in Henderson
Pregnancy screenings
glucose challenge and glucose tolerance tests
first-trimester, mid-trimester and third-trimester ultrasounds
group B strep culture