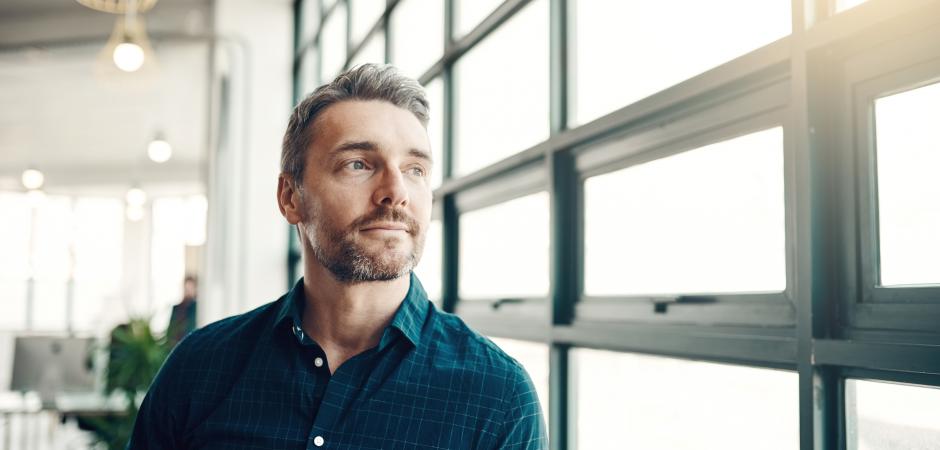 UT Health Henderson has partnered with StepOne Service to provide an inpatient, hospital-based three- to five-day acute withdrawal management service available to adults requiring medical management of withdrawal symptoms from alcohol and/or opioids.
Acute withdrawal management is provided to individuals who are in impending or early stages of acute withdrawal at the time of hospital admission. The goal is to medically assist the indiviudal through the withdrawal process and help navigate the transition to an appropriate level of community-based addiction treatment that can address the underlying causes of their substance use disorder.
Individuals seeking treatment through StepOne Service must be committed to remaining in the hospital until medically stable and be motivated to continue the treatment process by transitioning to a community-based addiction treatment service once discharged. 
Our inpatient stay includes:
Telephone pre-screening
In-person assessment
Admission to UT Health Henderson
Acute withdrawal management
Individualized discharge planning
Post discharge follow-up
For more information, please call our care coordinator at 903-655-5654.